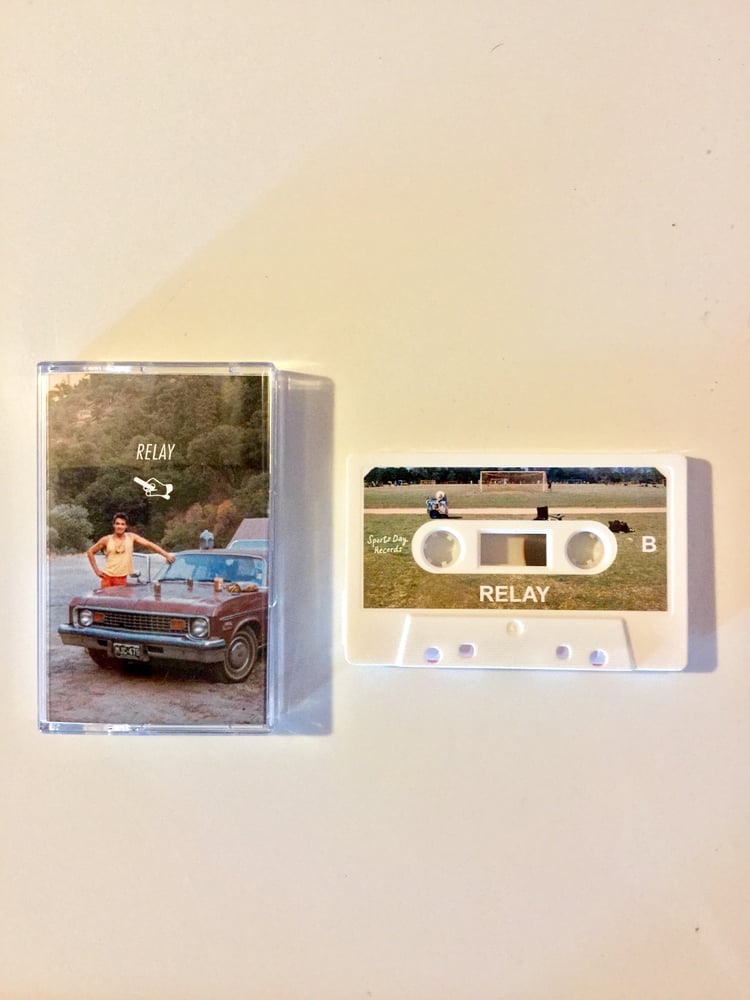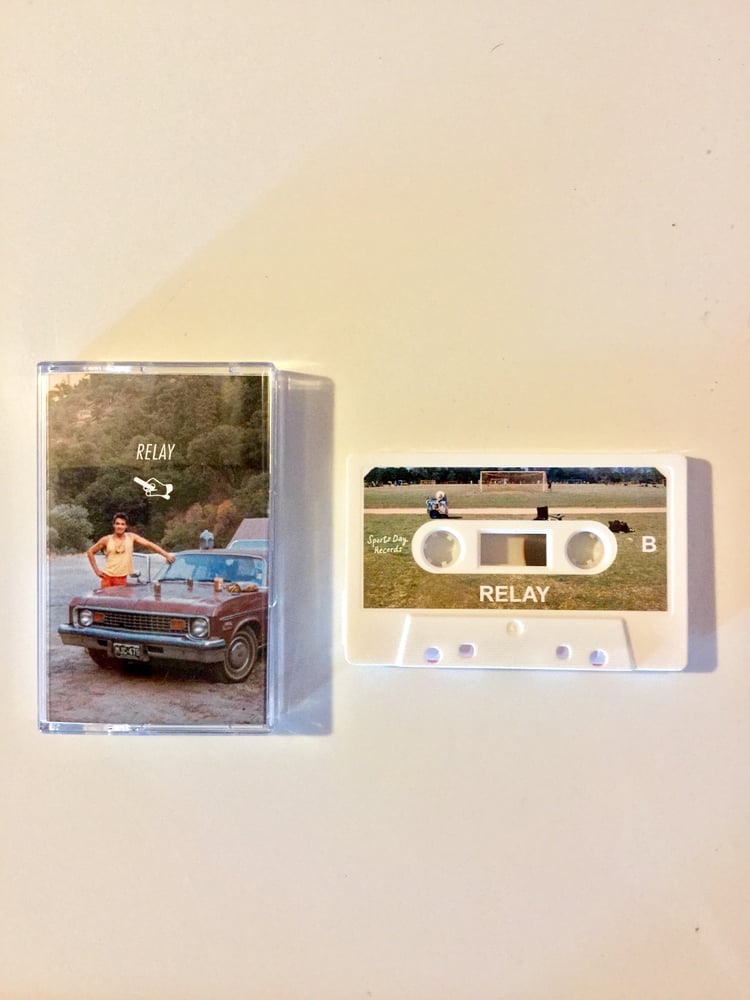 Sports Day presents RELAY - Limited Edition of 50 white cassette tapes
£5.00 / Sold Out
The first Volume of the Sports Day 'RELAY' compilation series featuring current Sports Day artists and friends we admire immensely. Only 50 hand numbered copies available including 2 Blue, 2 Green and 2 Pink secret special edish copies.
Special edition Cassette Store day release!
Sports Day is a team game. See you on the podium.